Small Business Financial Coaching
Are you a small business owner looking for bookkeeping help?
You have a great business but don't really understand (or want to understand) the money side?
You want to do it on your own but you just don't know where to start.
During our free one hour consultation I'll get a clear picture of what your bookkeeping needs are and develop a plan to get you there.
For new consultants, contractors, and those self-employed my system will teach you to set-up, track, and manage your bookkeeping, and cash flow. Using QuickBooks Online, coupled with apps that are specific to your financial goals and expectations. I will coach you to utilize these tools to succeed at preparing and understanding your financial position.
Our small business bookkeeping coaching plan can include:
Account set up with either QuickBooks Desktop, or QuickBooks Online
File system set up – The Account4it Scan, Upload, & post file system
Bookkeeping training including but not limited to:

List of information you must collect
How to reconcile balance bank statements
How to read, understand and balance credit card statements and lines of credit
What back-up you need
What documents you need to save
 Tax documents (HST, Source, taxes owing)
What to provide your Accountant at year-end
I can help you understand your financials better so you can drive your business and cash-flow without it driving you out of business!
---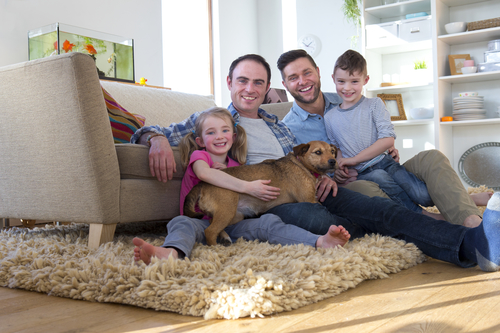 Household Money Management Program
Get your personal financial house in order with my Household Money Management Program.
During our free one hour interview we will discuss your specific needs and I will develop a plan customized specifically for you and your lifestyle.
Includes:
Quicken or Mint Account set-up
How to set-up a binder system
List of information that you must collect
Bank statements
Utility Bills
Credit Cards, and lines of credit
asset back-up
liability documents
tax documents (HST, Source, taxes owing)
This program is directed at those who are trying to manage their household finances. Learn to track, budget and plan your household finances – take that much needed vacation or buy a new car; but only with a plan!
---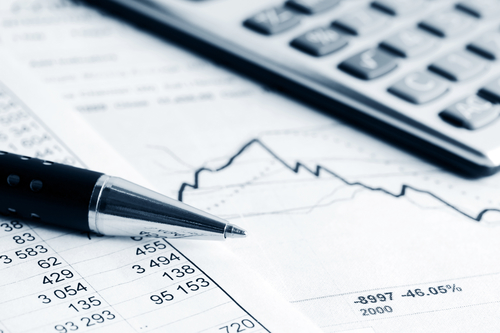 Bookkeeping
Looking for a traditional bookkeeper who can "do it all" for you so that you can spend your time focused on driving your business.
Daily tasks such as Bookkeeping can be time consuming, require extreme attention to detail and should not be rushed through.
I can ensure that you are taking advantage of all possible tax benefits, as well as guide and instruct you on deductions to ensure you comply with Provincial and Federal standards.
My bookkeeping services are fully automated using QuickBooks Online. I set-up a system for your access and then manage the downloads, filing, and reconciling; along with ensuring your payroll, source deductions and HST filings are handled in a timely fashion.
The future of bookkeeping is automation and I have embraced this new technology to help my clients achieve financial success in the cloud.
Contact Account4It to learn about the Firm of the Future.